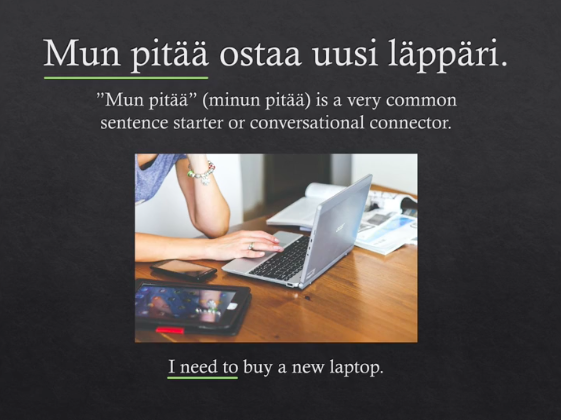 Finnish Vocab Booster Video Course
Need more Finnish vocabulary? Finnish Vocabulary Booster Video Course teaches you lots of vocabulary – fast. It teaches phrases which contain well-established loanwords (not obscure slang). This way there will be less new vocabulary per sentence so you can concentrate on getting used to the grammar and small amounts of new words at a time. Try for free.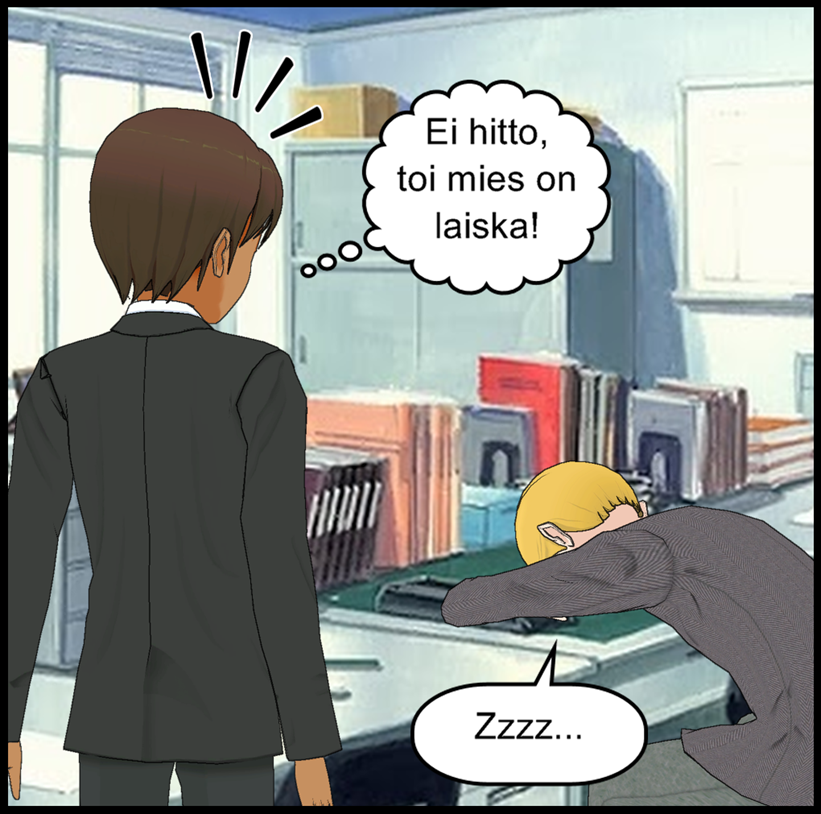 Includes Comics
The course contains comics in natural spoken Finnish.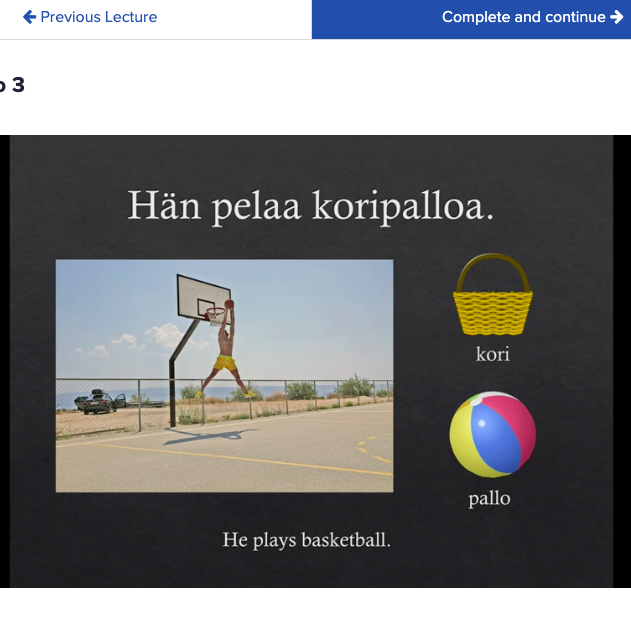 18 video lessons. Fast learning with phrases containing common loanwords.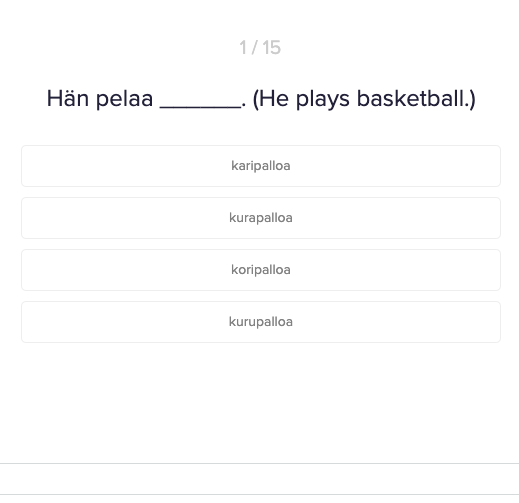 Chill Quizzes
18 quizzes for the video lessons.
Try out the First Lessons For Free
You can try the first three for free + a comic
About the "father" of the course
Max Pinomaa is a native speaker of Finnish, a language geek, a daycare worker. He studies Finnish in Helsinki Open University.
Who is this course for?
This course teaches basic Finnish. It is suitable for complete beginners and for people with some Finnish studies but who want to expand their language skill. The course sometimes teaches Helsinki area spoken language which is quite similar in many other places in southern Finland. Also much of the media uses this natural form of Finnish, so even if you live far away from Helsinki you will learn useful forms of the language.